The European Commission has funded, as part of the Horizon 2020 Space Work Programme 2014, a Programme Support Activity (PSA) for the implementation of a Strategic Research Cluster (SRC) on Space Robotics Technologies.
The Programme Support Activity grant was awarded to the European Space Agency (ESA) Peraspera project.
The Strategic Research Cluster is a number of individual projects, each tackling a different technological challenge facing space robotics – who as a whole will advance the state of European space robotics together. Each individual project is called an 'operational grant' or OG. You can find out more information about the SRC and Peraspera here.
For a full list of the Operational Grants, please visit this website.
Visit the individual websites here: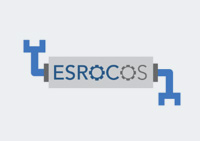 OG1 European Space Robot Control Operating System: ESROCOS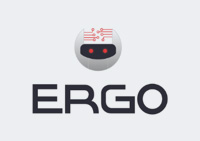 OG2 European Robotic Goal-Oriented Autonomous Controller: ERGO

OG4 Integrated 3d Sensors: I3DS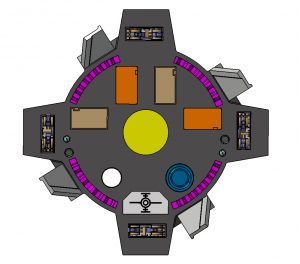 OG5: Standard Interface for Robotic Manipulation of Payloads in Future Space Missions: SIROM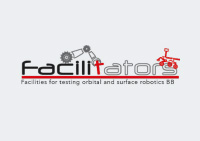 OG6 Facilities for testing orbital and surface robotics building blocks: FACILITATORS