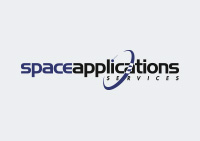 Space Applications Services NV
An independent Belgian SME that specialises in technology research and development for the aerospace and security sectors. The company has over 30 years' experience providing engineering services and expert advice to customers such as the European Space Technology Centre (ESTEC) and the European Astronaut Training Centre (EAC).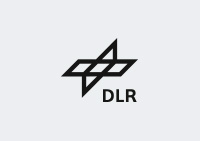 German Aerospace Centre (DLR)
DLR is the national aeronautics and space research centre for Germany. They carry out extensive research in the areas of aeronautics, space, energy, transport and security. Their work influences national and international cooperative ventures. The DLR Institute of Robotics and Mechatronics is working on the InFuse project.
German Research Centre for Artificial Intelligence (DFKI)
The German Research Centre for Artificial Intelligence (DFKI GmbH) is the leading German research institute in the field of innovative software technology using AI. The DFKI Robotics innovation Centre develops mobile next generation robot systems that solve complex tasks autonomously and interact safely with their environments.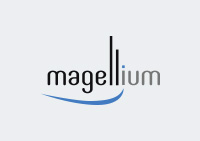 Magellium SAS
Magellium, a French company that serves the French Space Agency (CNES), the French National Institute of Geography (IGN) and Airbus Defence and Space, has developed expertise across several sectors. They have made headway in geo-information and image processing technologies, and are active in the space, defence and security, energy and environment, and utilities and transport sectors.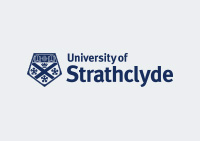 University of Strathclyde
Strathclyde is a key player in the UK Satellites Application Catapult and the UK High Value Manufacturing Catapult. The department of Design, Manufacture and Engineering Management are supporting InFuse, using their Space Mechatronics Systems Technology Laboratory and their Advanced Forming Research Centre.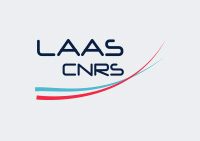 Laboratory of Systems Analysis and Architecture (CNRS-LAAS)
As part of the French National Center for Scientific Research (CNRS) the LAAS researches automatic computer science, microelectrics, nanosystems, production systems and robotics. They are experienced in the fields of data fusion especially for planetary robotics.